Rae Master is a small town girl who came to the Pacific Northwest to escape the California hustle, after working for more than 15 years in marketing, design and UX. She vividly remembers the first fall morning she woke up in Vancouver, captivated by the scent of crisp air and fresh trees and feeling at home, for the first time in her life.
After enduring the experience as a first-time home buyer and recognizing areas where she could have felt more supported, educated, and guided by the agent she worked with, she felt real estate would be the perfect way to immerse herself in the areas around Vancouver and Portland, meet new people, and pursue her love for HGTV in real life.
Fast-forward to now, Rae has happily become a specialist in assisting a great number of "Vancouver transplants" navigate their relocations from all over the country, a go-to resource for connections and information about Vancouver, and an expert in preparing homes for sale, creating beautiful one-of-a-kind marketing, and aggressively negotiating on sellers' behalf.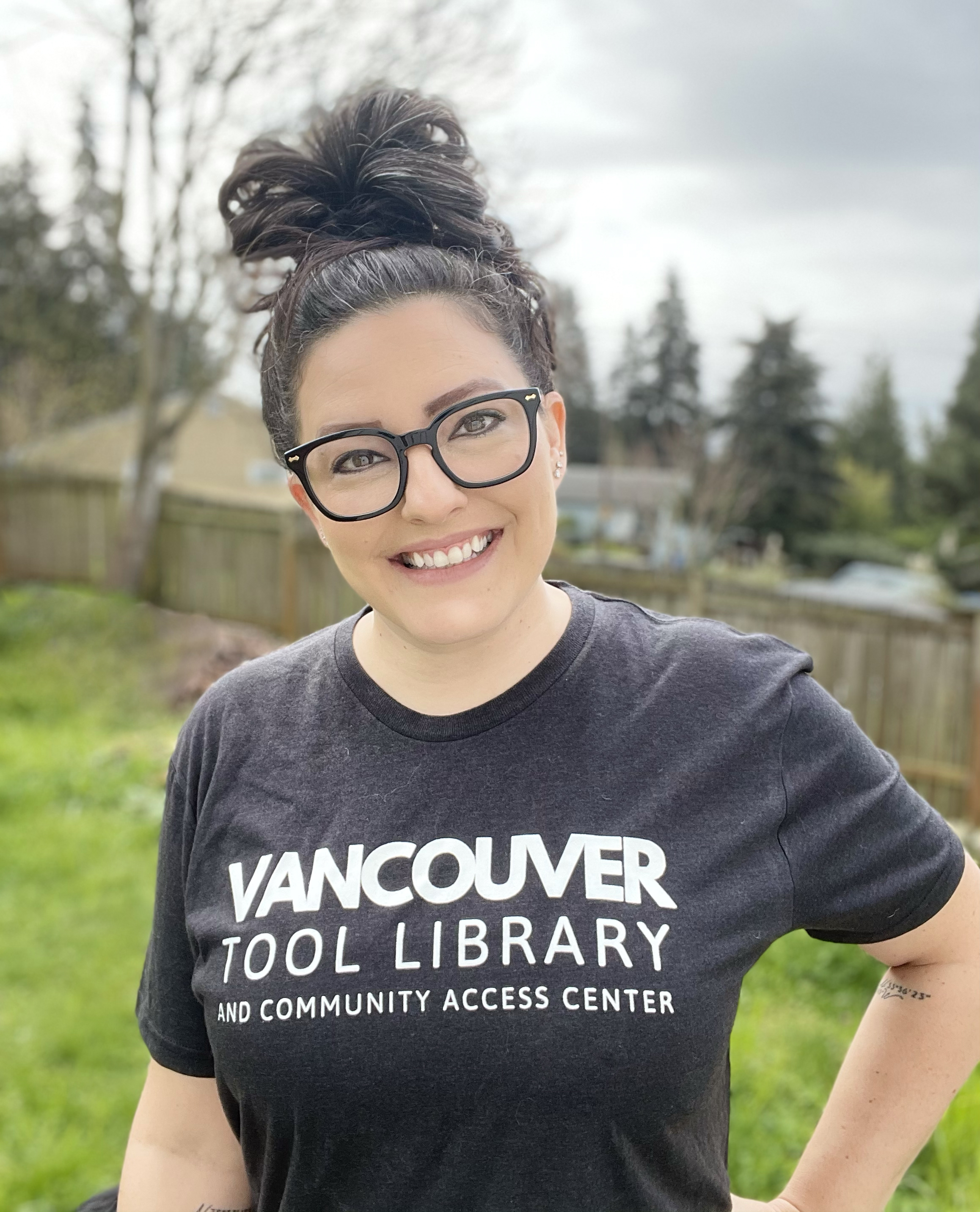 In her free time, Rae enjoys volunteering for dog rescue organizations and caring for her own, Atlas and Huxley, cooking foods from around the world, and self-taught DIY and home improvement projects.
You may see Rae around, volunteering for the Board of Directors for the Vancouver Tool Library and Community Action Center as the Director of Equity and Social Impact, networking and promoting local small businesses, advocating for mental health awareness, or answering calls for help from citizens around Vancouver on social media. You can read more about her background in the book, Tell Her She Can't: Inspiring Stories of Unstoppable Women, by Kelly Lewis.